Scale Your Firm Quickly with a
FREE Technology Audit
Use technology and automation to scale your financial services firm.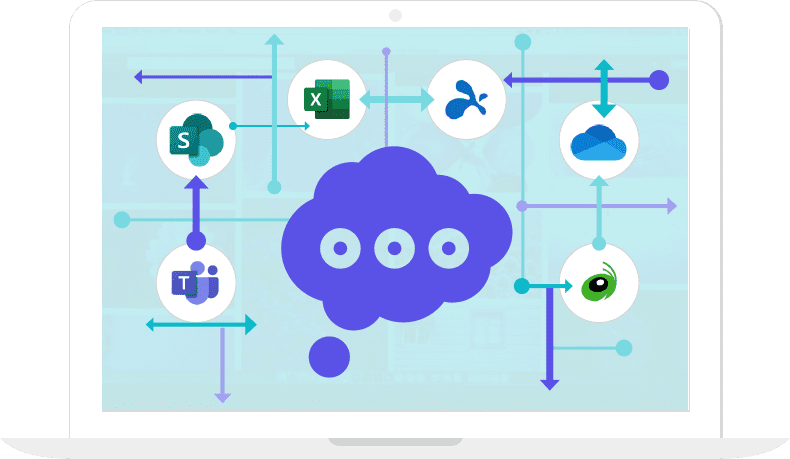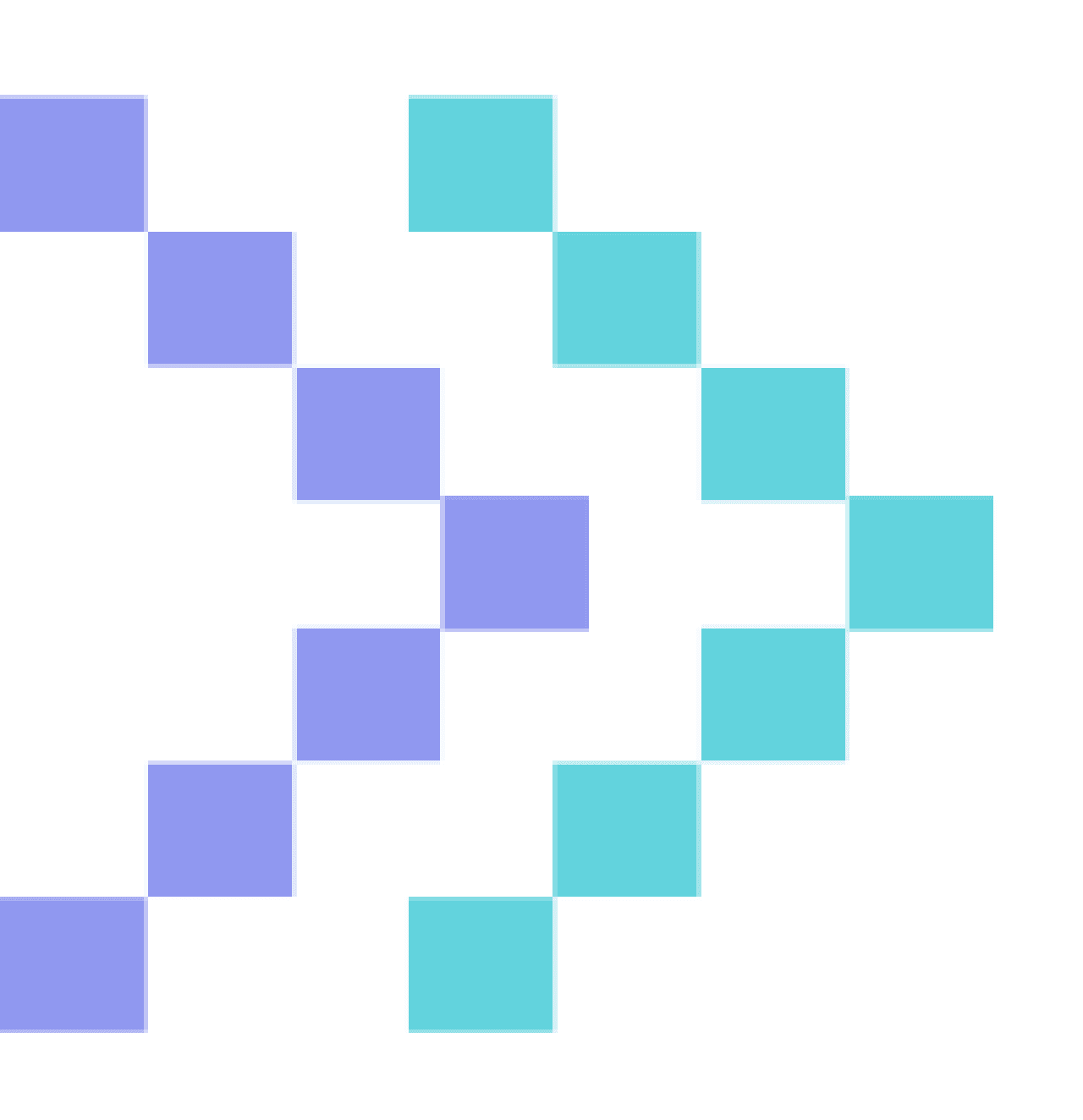 We've all said it before…
"I know there is an easier way to do this."
Far too often we don't dig deeper into this intuition, because it feels like we are opening up a can of worms.
In our 45-minute technology audit, we will begin the process of reviewing your technology to discover gaps and areas of opportunity.
Our goal is to make your life easier using technology.
Benefits of a technology audit:
Reduce inefficiencies and increase productivity
Streamline business processes to scale 
Alleviate pain points for advisors and clients
Increase team collaboration to reduce back-and-forth
Clients who implement our recommendations
save at least 1 hour per day.
Pricing
$0* 
*Limited time offer for financial services firms*
45 Minute Audit Includes:

Review of processes 

Review of technology

Discussion of pain points

On-the-spot feedback 

Personalized advice for your firm

…Not only did we end up with great technology but our processes and service offerings are FAR BETTER  and CLEARER to explain to our clients and prospects.
Tara
Owner, CA based Financial Services Firm
Aman saved 8 hours of time per week.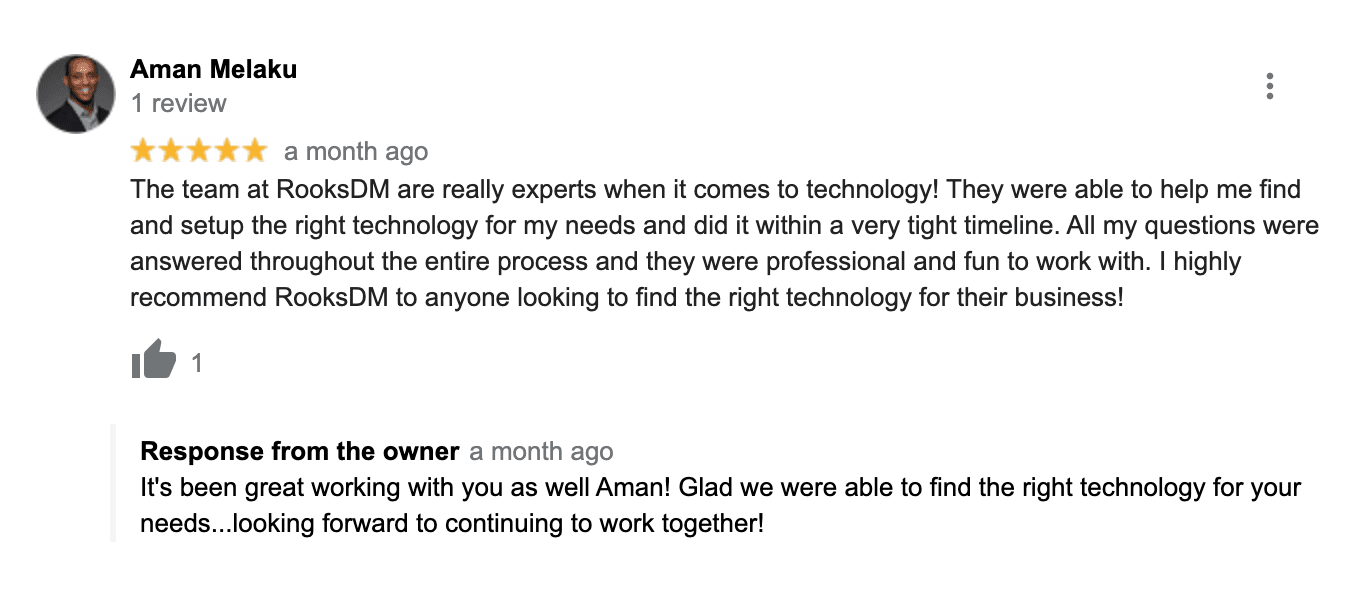 Nancy saved $18K in less than a week.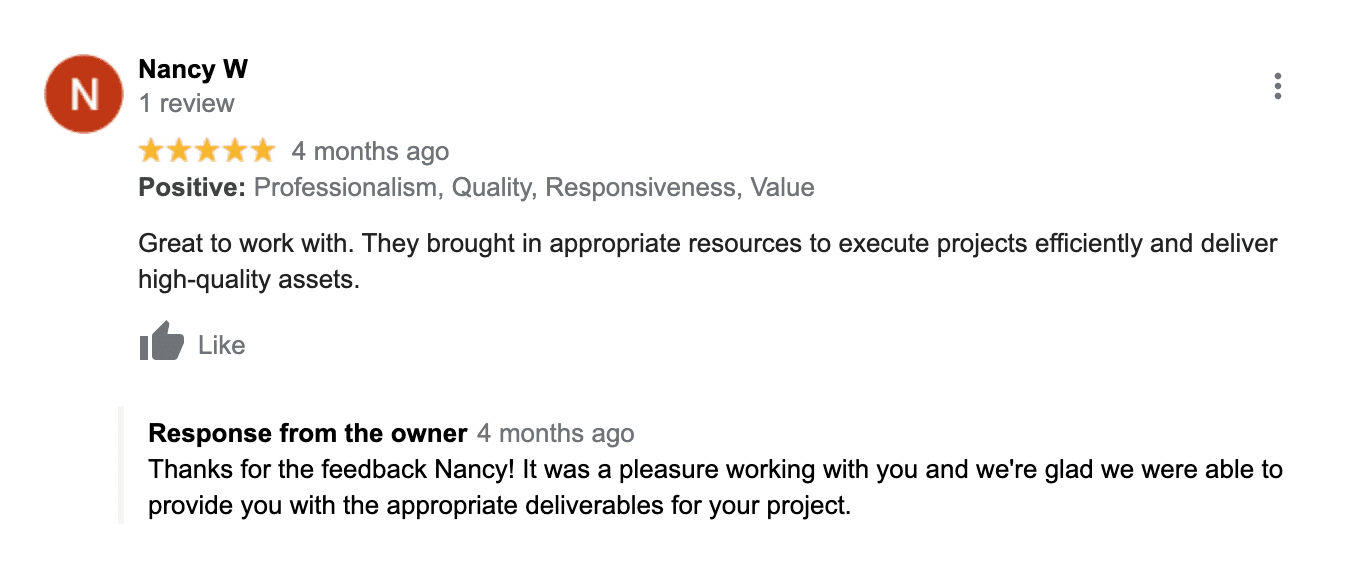 Daleele (left) and Levbert (right) first crossed paths in 2013 at a Fidelity Investments training program. Daleele was on track to becoming an expert systems analyst, while Levbert dug deeper into software engineering. Their passion for technology and entrepreneurial drive led them to become great friends.  Since 2014 they have been business partners dedicated to helping make their clients lives easier.
In the Amharic language, the word Rooks means "to go far", which was always the mission of the organization.  As first-generation Americans from Ethiopia and Haiti, Daleele and Levbert have always cherished their roots. They were raised to help others where they can and have always strived to make a difference moving forward.
If you could save 1 hour per day, wouldn't it be worth it?