High tech,
Low Cost
The Power of Microsoft's Power Platform 
With Microsoft Power Platform, your dreams can become a reality. Learn ways your business can implement advanced tech solutions using Microsoft tools.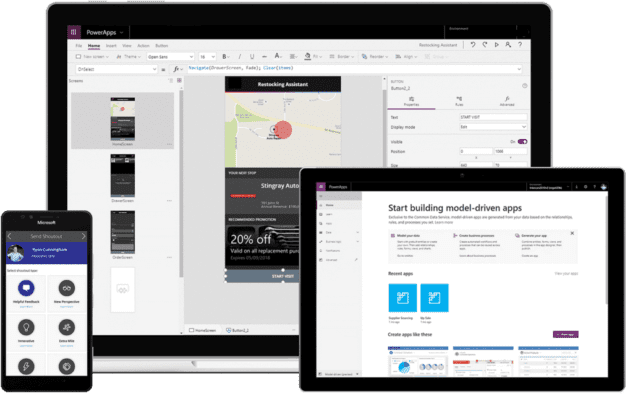 Why use Microsoft Power Platform?

Implement complex solutions without needing a full dev team. Gone are the days of needing to be a Fortune 500 company to get the latest in tech.

Microsoft has created a suite of advanced tech tools without breaking the bank. Scale your Power Platform usage as you grow, so you'll only pay for what you need.

Tech built to be integrated
Because these tools are created by Microsoft, they easily connect with other Microsoft tools like Teams and SharePoint.
POWER PLATFORM TRAINING INCLUDES:
See all data in one place
See all your data in ONE location using Power BI. If you have ever exported a file to compare it to another… you need this tool. 
With this tool, you can aggregate your data in a one-stop shop report making it easier to see trends and make data-driven decisions.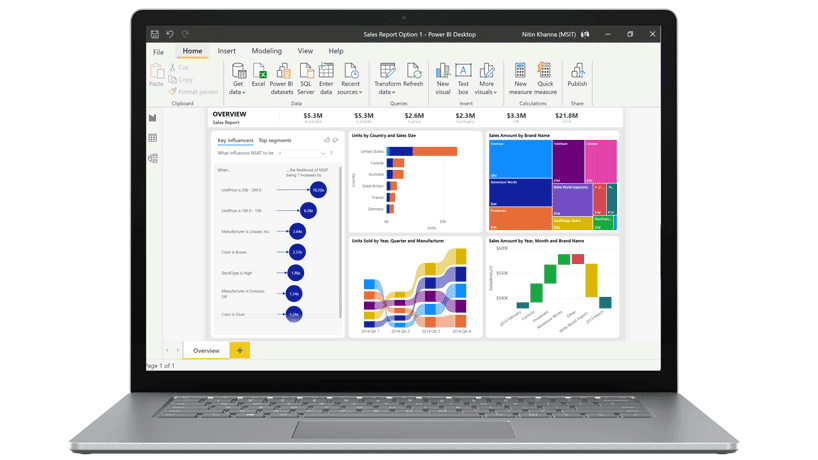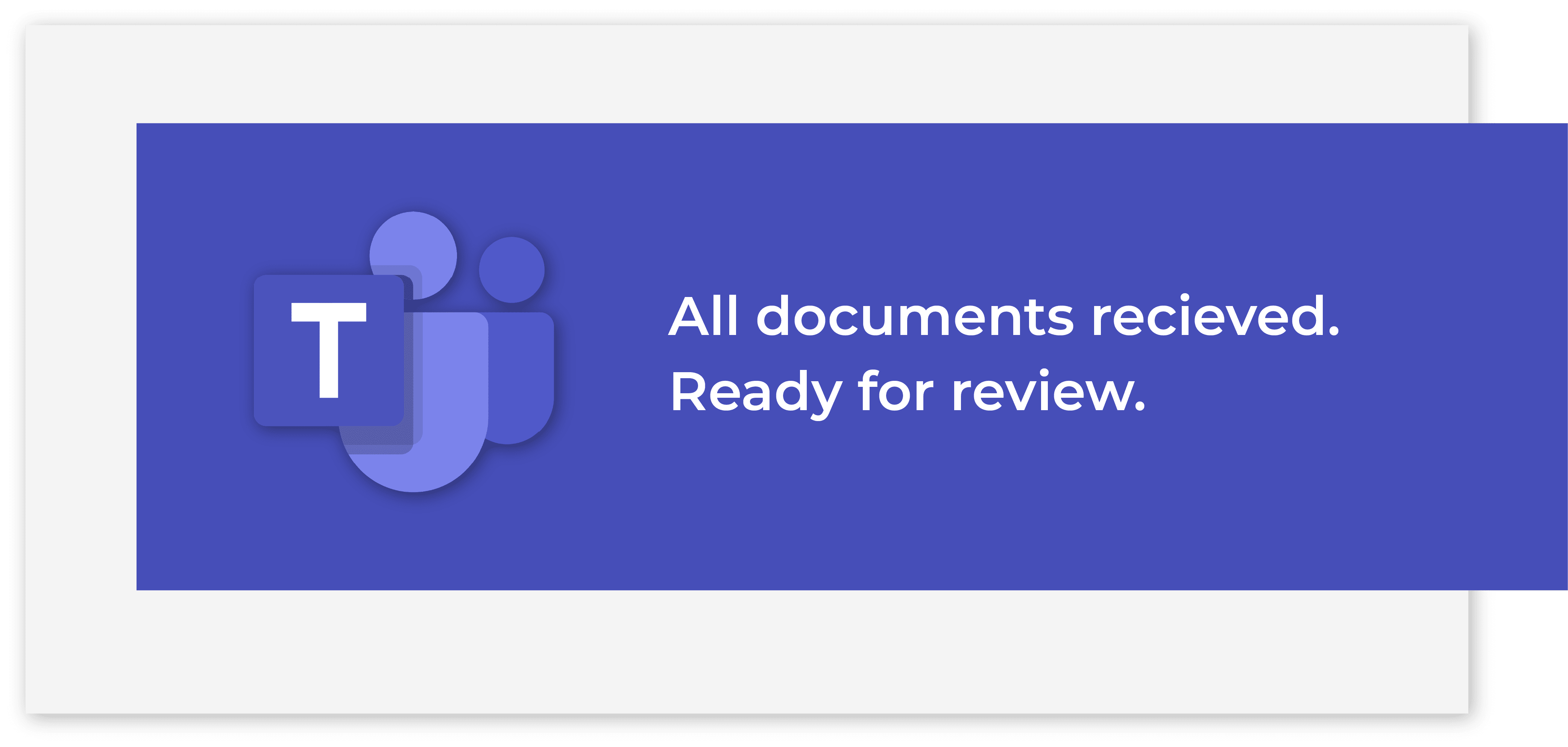 seamless Onboarding 
Imagine how much faster onboarding would be without all the back and forth. Use Power Automate to lighten your load and drastically overhaul your onboarding. 
With this tool, you can automatically extract files from emails and save them right into a client's folder. You can even create a rule to rename the file AND send you a notification when all tasks are completed.
CREATE A CUSTOM APP
Creating an app just A LOT easier with Microsoft's Power Apps. 
Build highly functional apps quickly and easily using Power Apps. Streamlining processes and interactions help increase efficiency and decrease costs.
Power Apps are also easy to host and maintain.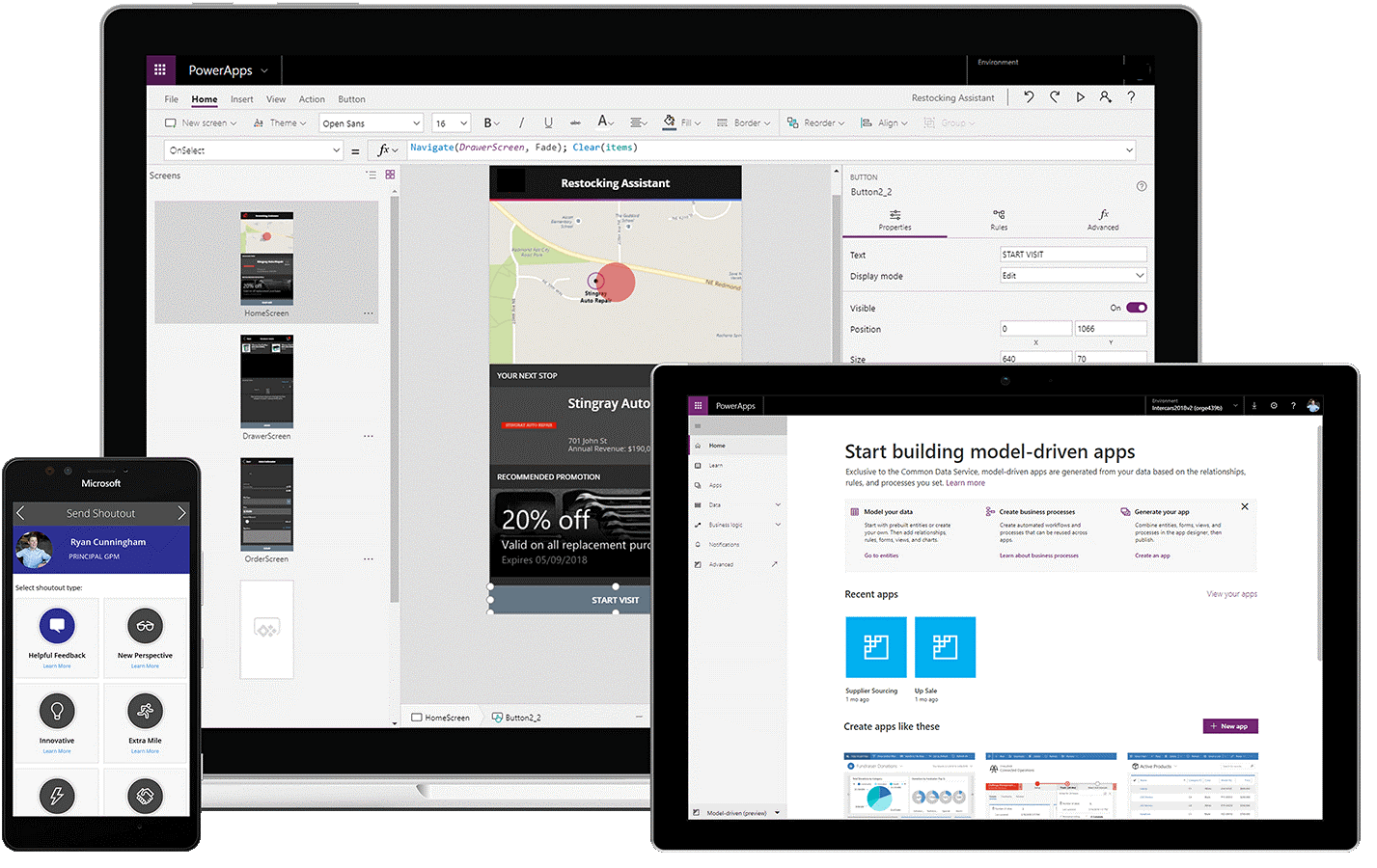 Use bots internally 
You've probably seen chat bots on websites, but have you seen them used internally?
Power Virtual Agents is not just a bot to upload scripted responses to questions. Since this tool is a Microsoft product, it can be integrated into your Office 365 Suite.
Meaning you can use the chat to send emails, create automations, schedule tasks, and so much more. 
How can we help you and your business?
Case Study
Automating Legal Document Intake 
COMPANY SIZE
40+ employees
Mapped out intake
AI saved files to SharePoint
AI renamed attachments 
AI extracted data from PDFs
Added data to Excel + CRM
Loved by our clients
what they're saying

Just a great experience all around.
AT Law Group

Everything got so
much faster and smoother!
South Bay Financial Partners

RooksDM was excellent at helping streamline our systems!
FLIP LAW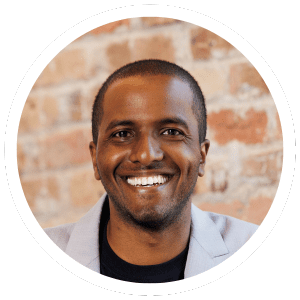 Interested in learning from a certified Microsoft Partner? Contact us today.