Save attachments automatically
instantly make your life easier
It can take hours to collect and save documents. With our automation, you can save attachments to the correct location automatically.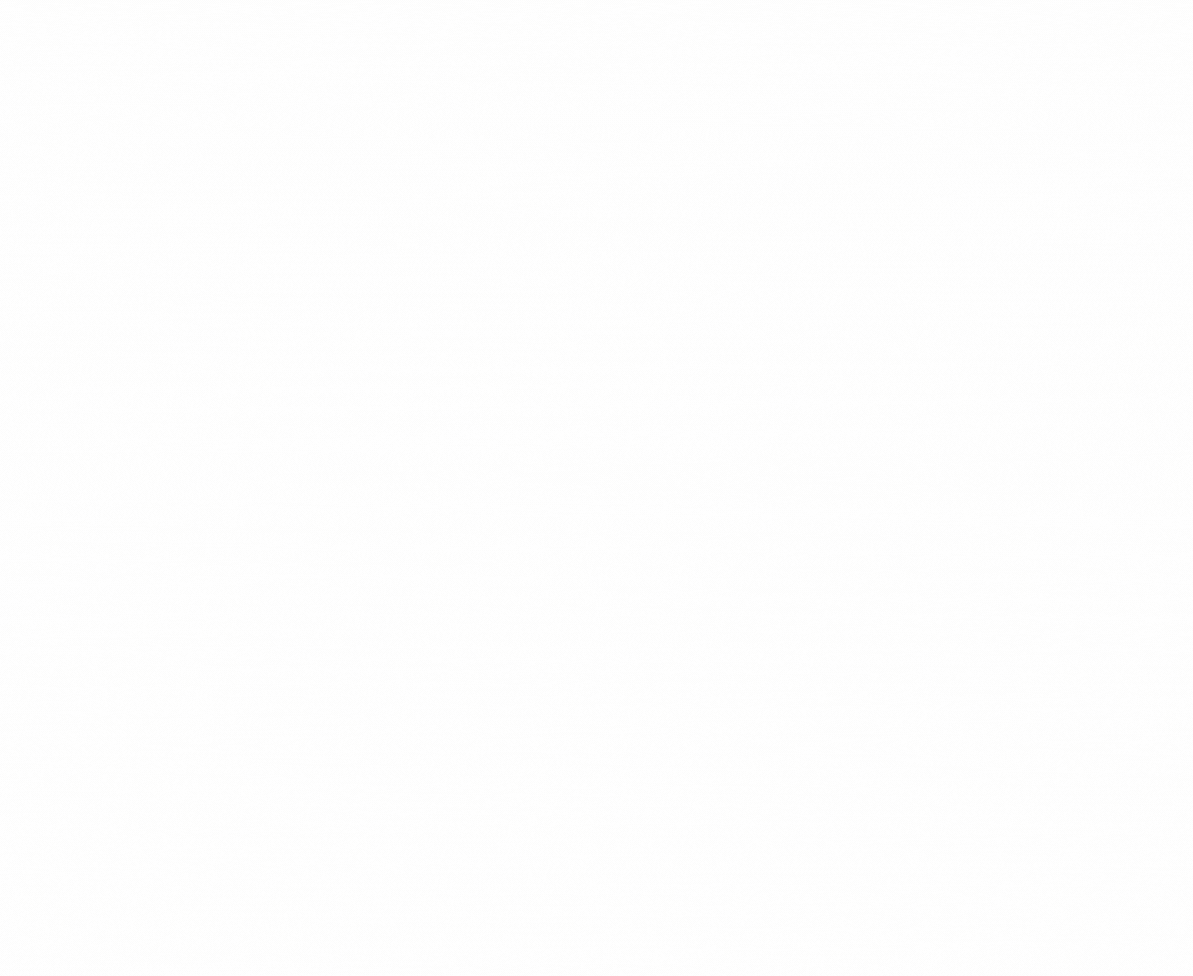 know where everything is saved

Create automations that save documents automatically, no human required.

No more scrounging around your drives or folders looking for a document. The files go to the correct spot, every time.
With this solution, new criteria or documents can be added to the flow easily – no IT expertise needed.
How does it work? Let us show you!
Route documents to the correct folder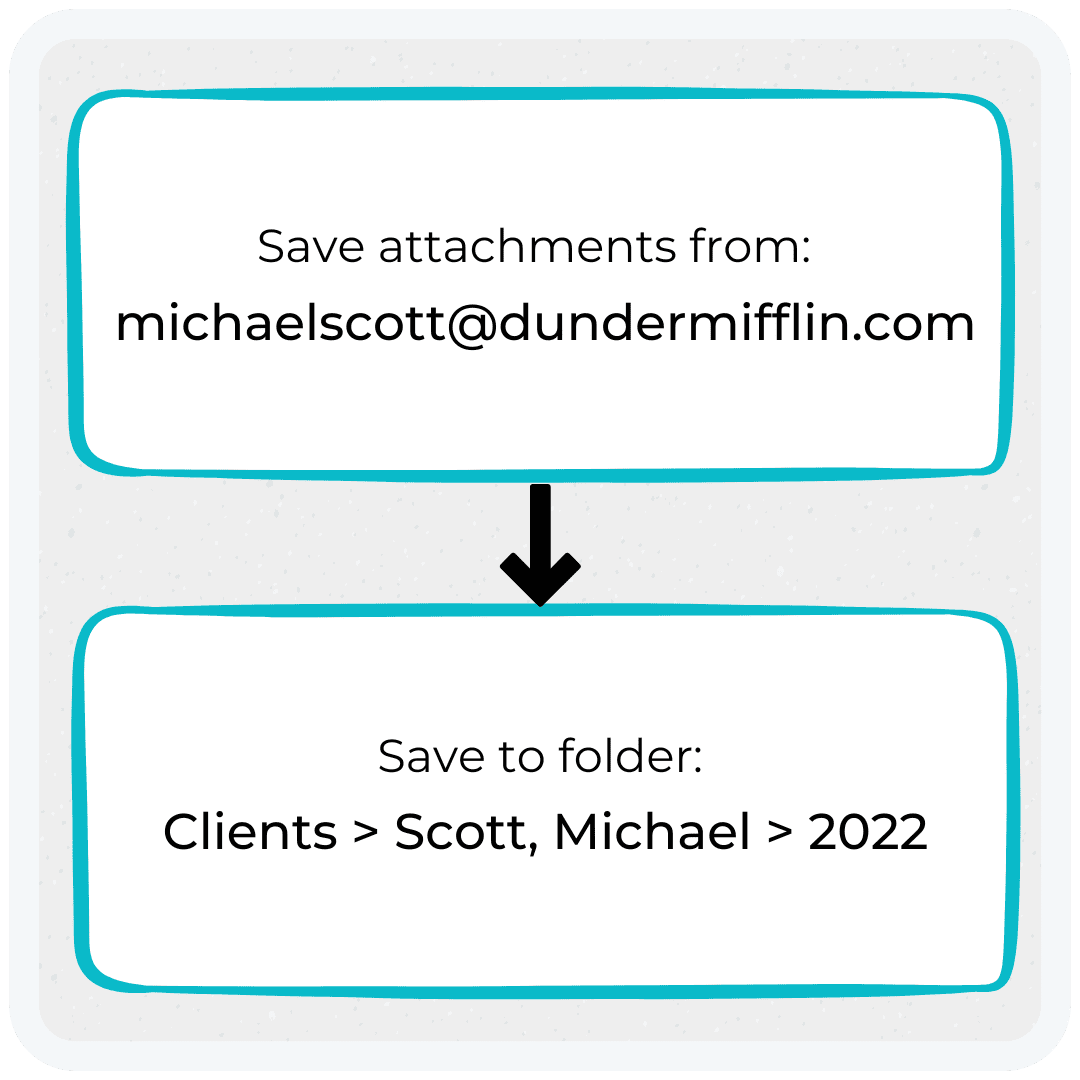 Create standardization by renaming the file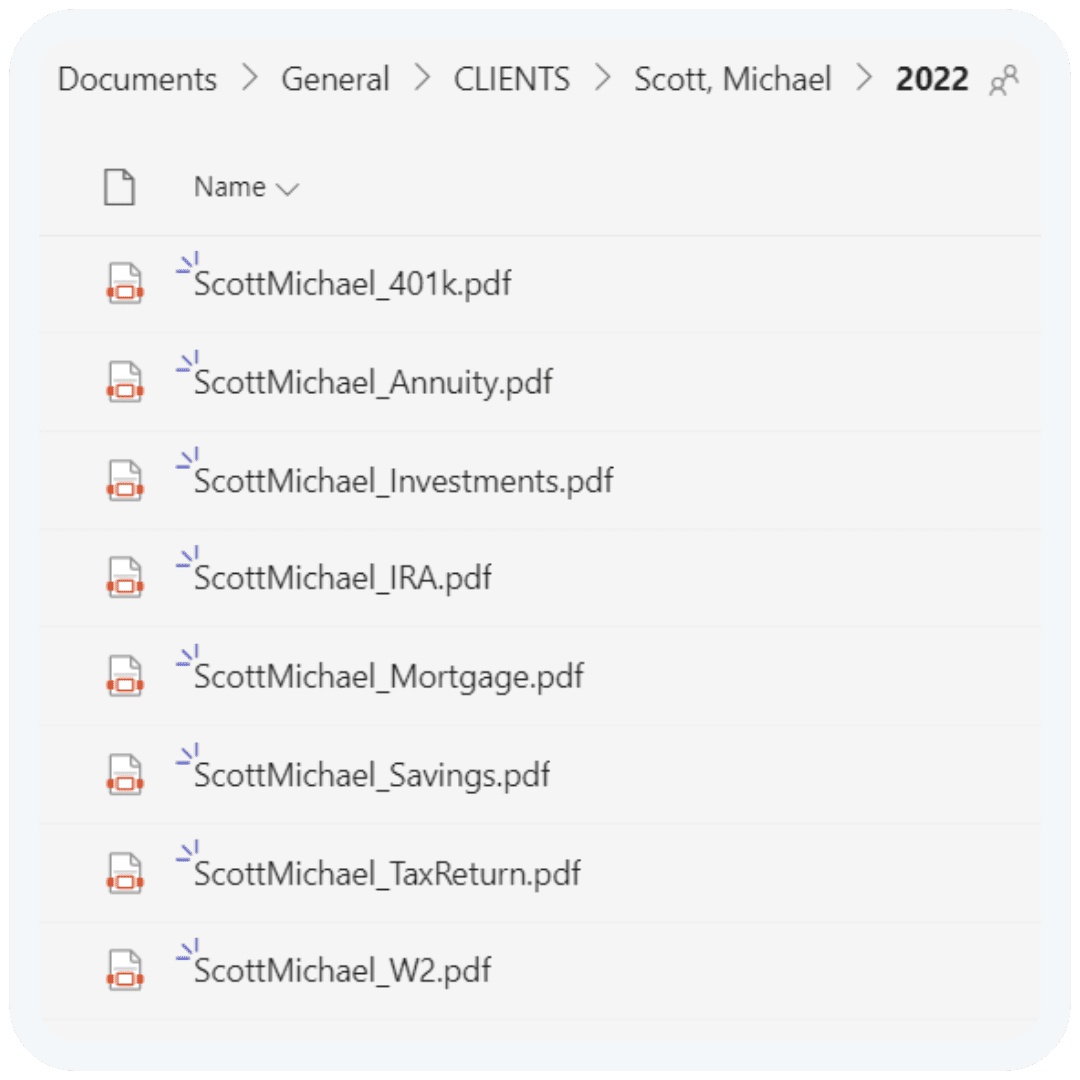 Alert your team when all documents are received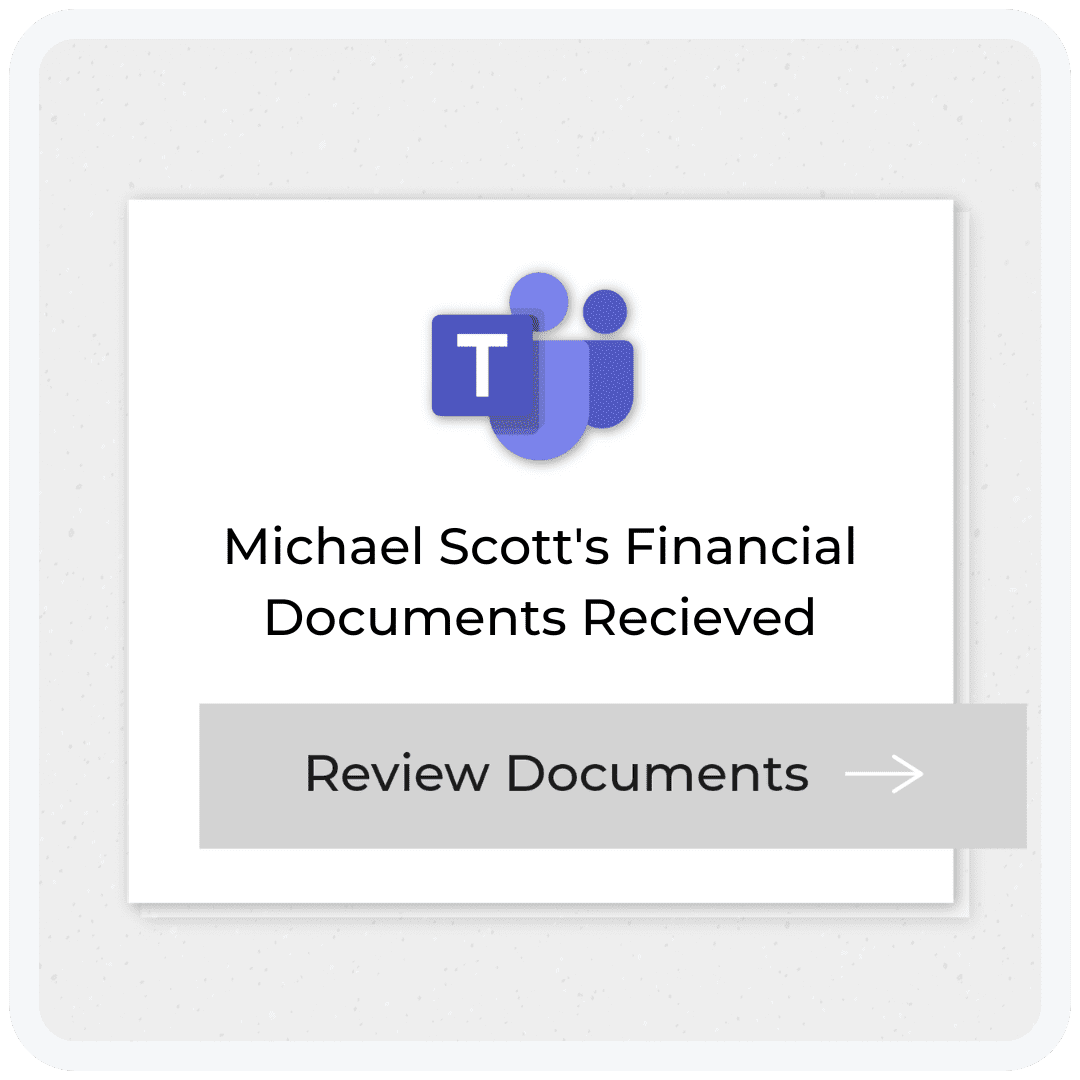 route and rename attachments 
No longer wonder if that document is saved and where it's located. Automatically route to exact folders or locations in your CRM.  You can even rename the files so it's simple to find things in the future.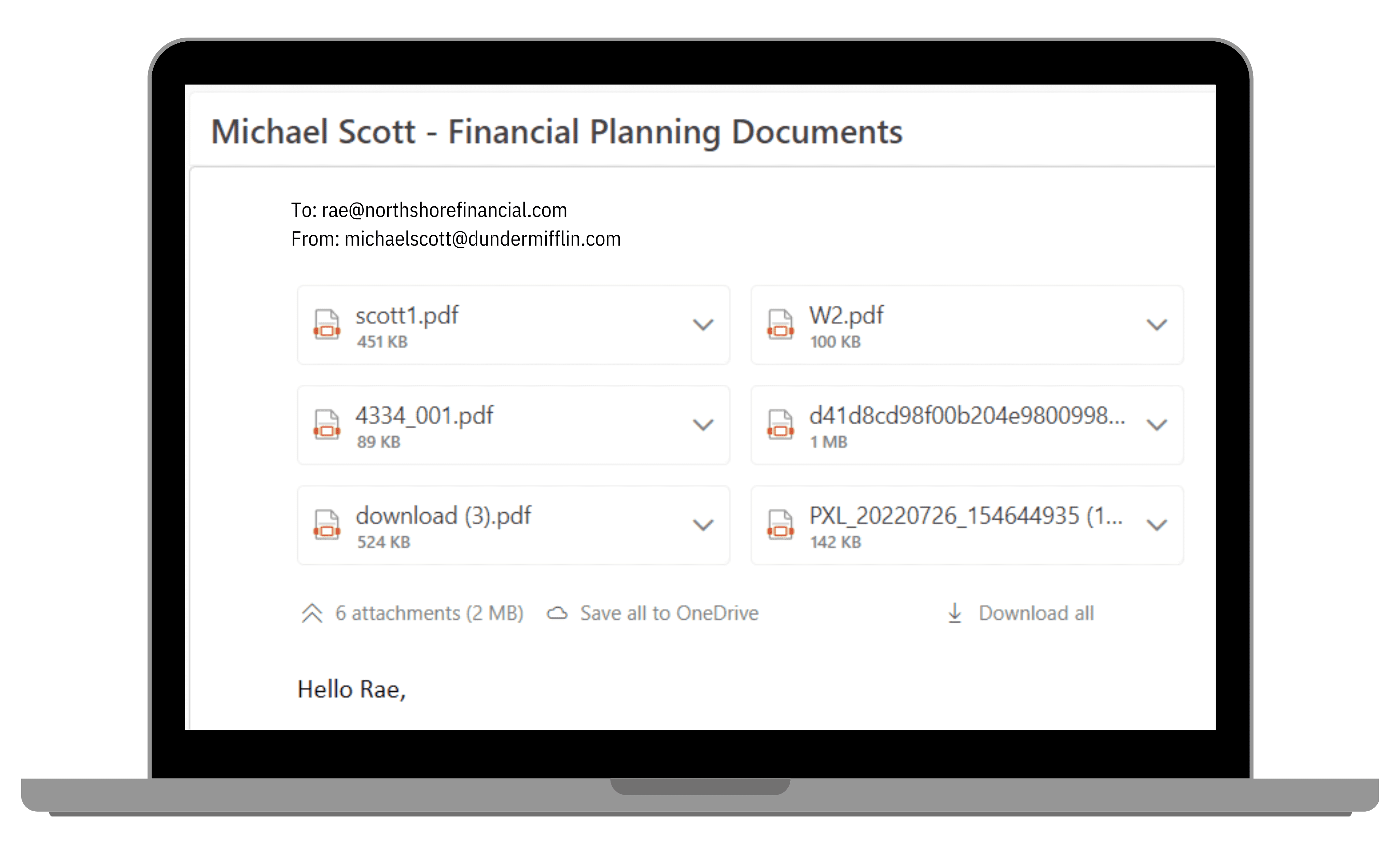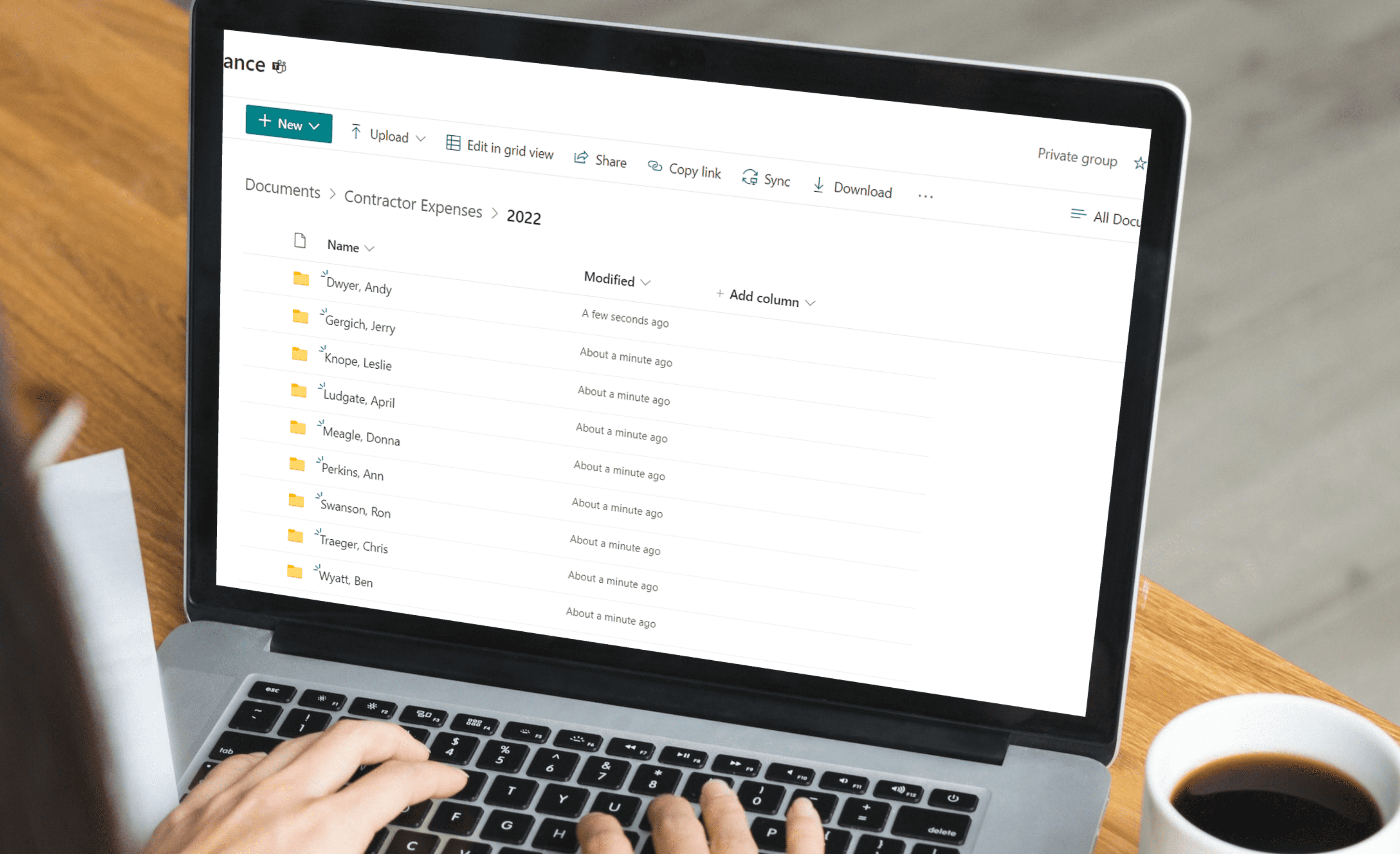 level up internal processes
Do you have freelancers submitting receipts each month? Set up an email like receipts@yourcompany.com and have all receipts sent there. 
Based on who sends the email, have the receipt uploaded to the correct location in your drive or database for safekeeping or reference.
simple to edit 
Want things to go to a different folder? You don't need to contact IT. With this solution, most staff members can change or update these preferences easily themselves.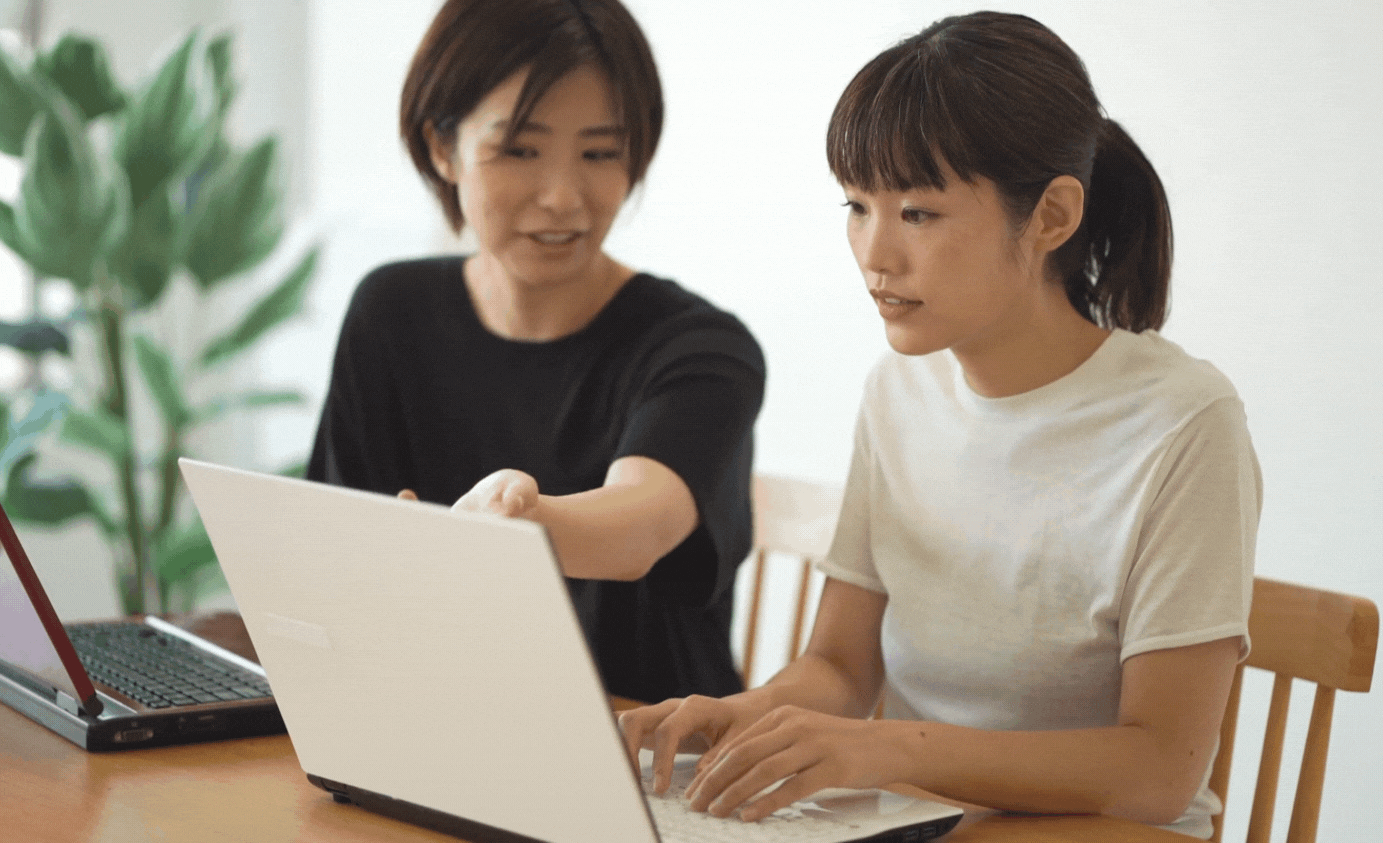 want to learn more about how we can help you?
Case Study
automatically save and organize contractor receipts
Mapped out workflow
Created shared email address
Contractors email receipts
Receipts saved into their folder
Loved by our clients
what they're saying

A great experience
all around!
AT Law Group

Everything got so
much faster and smoother!
South Bay Financial Partners

RooksDM was excellent at helping streamline our systems!
FLIP LAW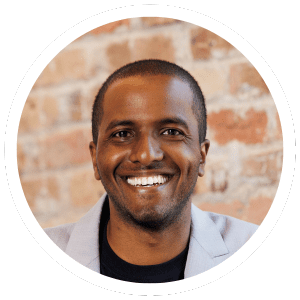 Interested in consolidating your technology and making your processes more efficient? Contact us today.