RooksDM is a technology firm. Our mission is to increase efficiency, reduce cost, and scale businesses in the professional services industries through customizing technology and automating processes.
We do this through advising, implementation and maintenance. We have experience with customizing and automating a variety of technology solutions including Microsoft Office 365 as well as connect with other applications using API's.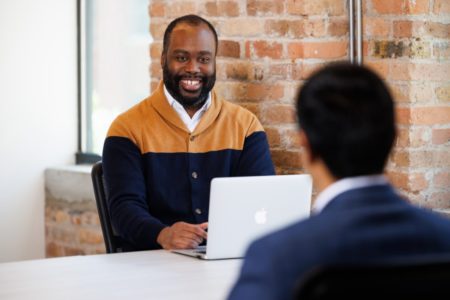 Integrity and taking pride in your work
Comfortable giving and receiving feedback
Self-starters with an entrepreneurial mindset
Team-oriented, communicative, and open-minded
Flexible and can keep up with a shifting fast-paced environment
Want to join the team?
Work at a technology company that cares about you.