Work Smarter, Not Harder
Utilize Microsoft 365 to the fullest
Want to customize your Microsoft Office 365? Considering migrating to O365? Looking to optimize your current setup? This package is for you!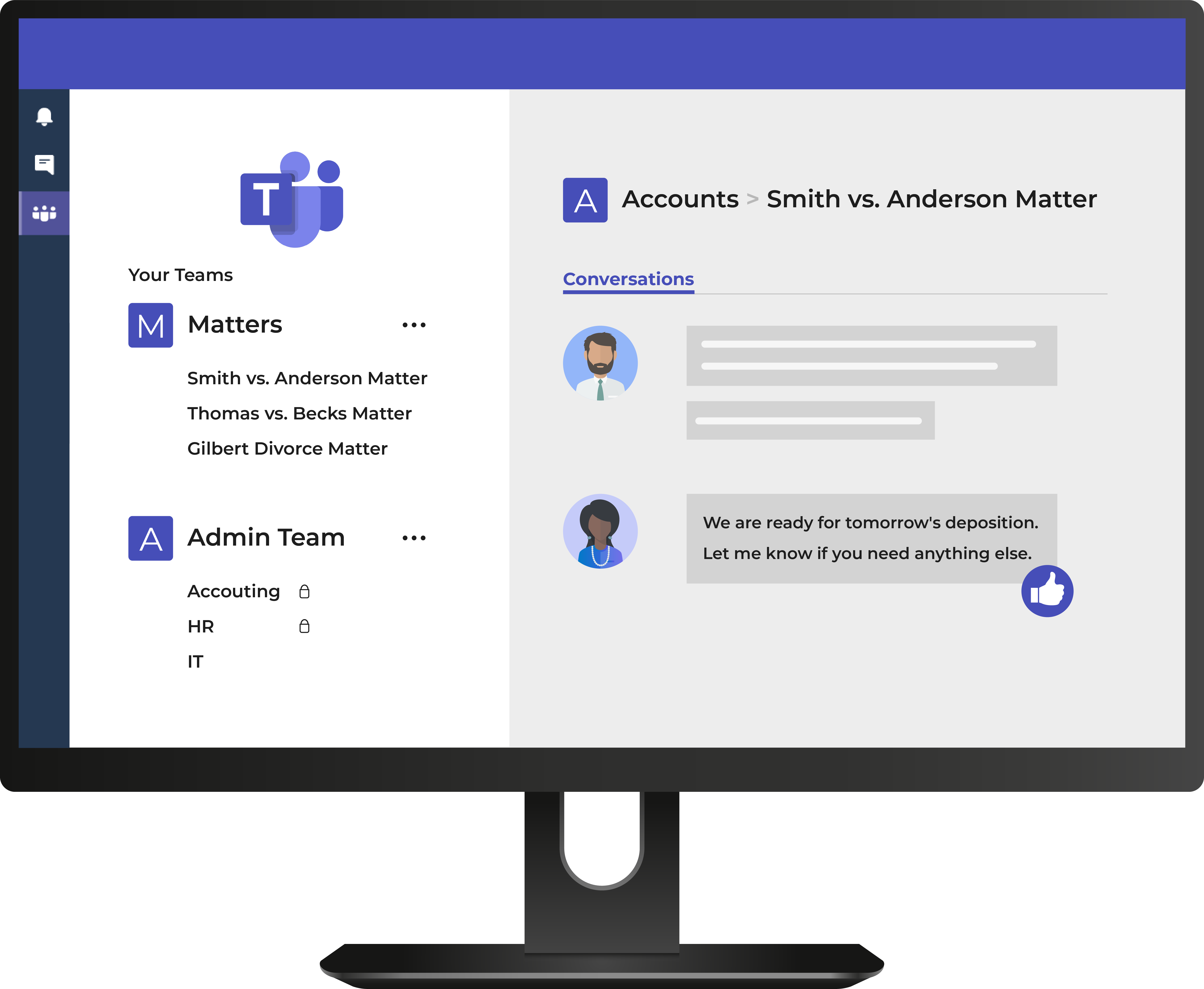 Get the most out of Office 365

Most Microsoft subscribers are only using a small portion of the tools that they have paid for. Take the time to learn and customize Office 365 to your specific needs.

Remote collaboration has become essential to scale & grow. Leverage Microsoft platforms to help your business succeed wherever you are located.

Stay compliant and Secure
Don't be careless with your data. By setting up security policies, private channels, and user roles, you can ensure your information is only seen by those that need access.
 Microsoft Office training 
Pricing:  $2,995
Overview of admin centers
Choosing the right O365 license(s)
Setting up a privacy policy
Using email aliases
Using other domains
Restrictions on sharing files
Creating distribution lists
Creating shared mailboxes
Teams + Sharepoint Overview
Using Teams and channels
Industry-specific suggestions
Setting up roles and permissions
Setting up lists
Overview of integrations 
Setting up Teams Connect 
Moving Teams channels
Overview of Microsoft mobile apps
Sending files securely
Securely receiving files from clients
Syncing files to OneDrive
Accessing files from anywhere
Reviewing revision history 
Requesting files
Restoring deleted files
Organizing files effectively
tech that works for you
Do you want to set up access restrictions? Looking to move channels around?
As we go through the training, we can use your O365 environment. This means you can see how to make changes to your environment in real time with a certified Microsoft Partner.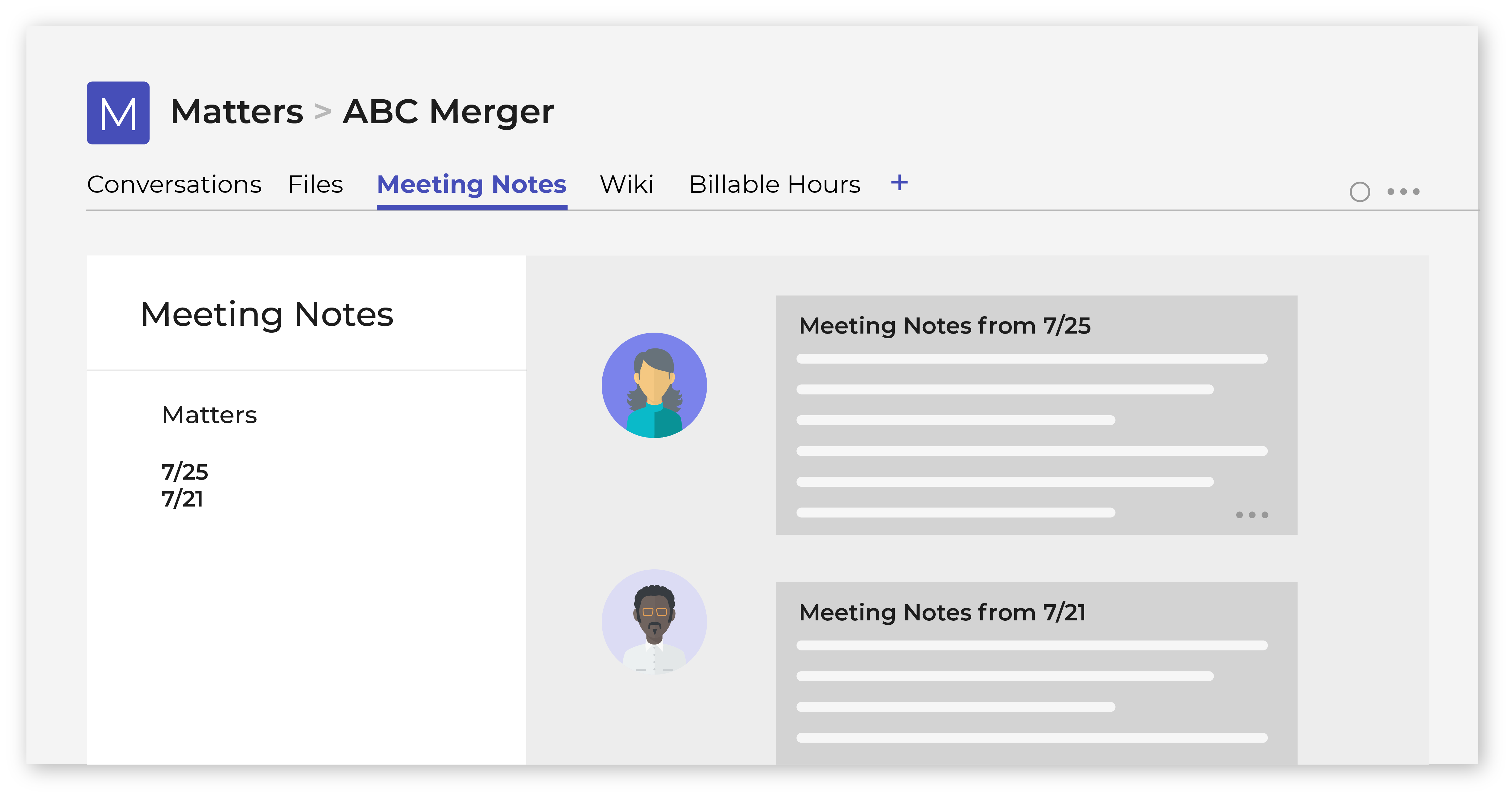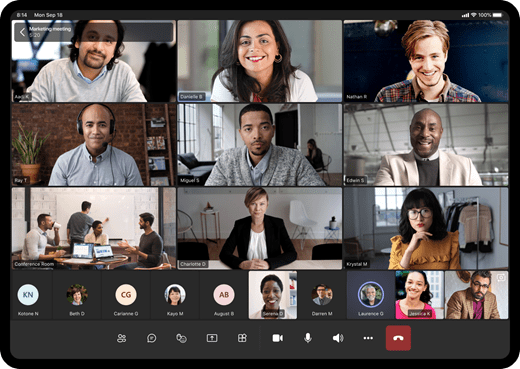 Don't leave money on the table
Are you still paying for Zoom or Dropbox? With Office 365, SharePoint and video chats are included! 
You would be shocked at how many features are included in Office 365. Most users only use a small percentage of the tools. Don't be that user!
One size doesn't fit all
Learn how to customize Office 365 to your specific needs. Walk away with industry tips and hacks you always wanted but never knew how to find.
Work with a tech firm that understands your industry. Our area of expertise is with professional service firms, including law firms, regional banks, and financial advisory firms.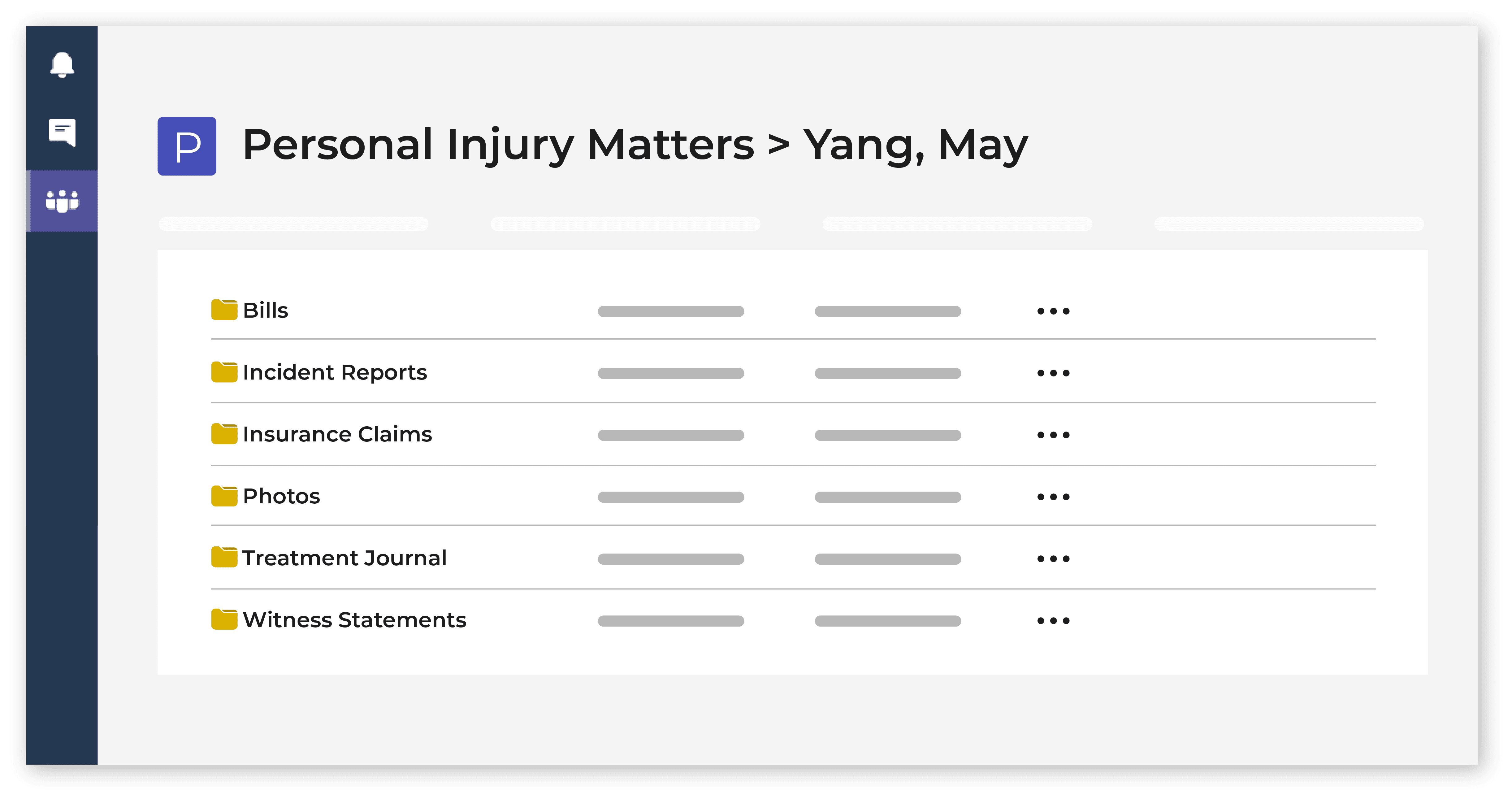 Want a sneak peek into our training?
Case Study
Restructuring Teams to mirror Diamond Teams®
Industry
Financial Advisory Firm
Mapped out new structure
Created private channels
Securely moved 1,000 docs
Migrated old chats
Created roles and limited access
Loved by our clients
what they're saying

A great experience
all around!
AT Law Group

Everything got so
much faster and smoother!
South Bay Financial Partners

RooksDM was excellent at helping streamline our systems!
FLIP LAW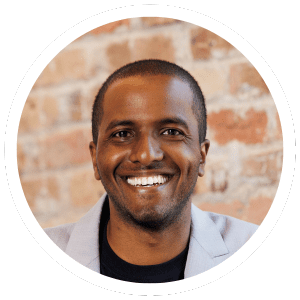 Interested in learning from a certified Microsoft Partner? Contact us today.