Technology Services for your
Law Firm
Don't spend your time on manual workarounds. 
The simple act of copying and pasting data from one place to another, feels like a necessary evil. However, if you add up the time people are wasting on simple tasks that can be automated, the numbers don't lie. Don't waste your precious time on non-billable hours and let technology do the work for you.
Also, since we have worked with a number of law firms, we understand how critical client confidentially is to your work. Our highest priority is to provide you with quality solutions that maintain the highest level of security needed.
Client Onboarding + Intake:
How do new clients reach out to you?
How do you collect new client information?
How do you collect client documentation?
How to collect signatures for contracts?
Client Management:
How do you schedule meetings?
How do you remind yourself to check-in with clients?
How does your team communicate internally about clients?
How do you ensure the retainer balance remains sufficient?
Client Offboarding:
How do you finalize settlements?
How do you properly close out a matter?
How do you continue communication with past clients?
The questions above are just the start of our deep-dive tech assessment. This is a comprehensive review of your current processes and technologies along with personalized recommendations specific to your business and your budget.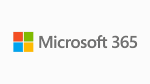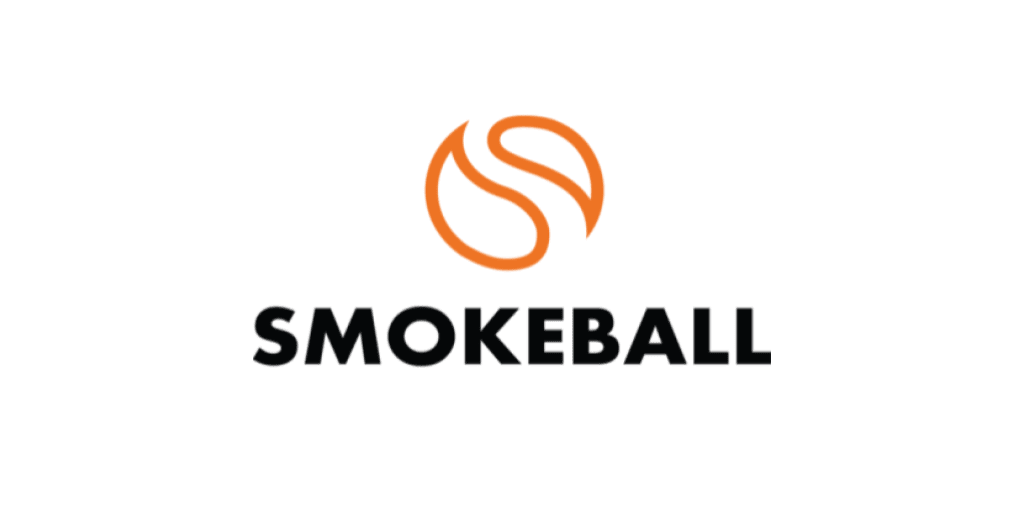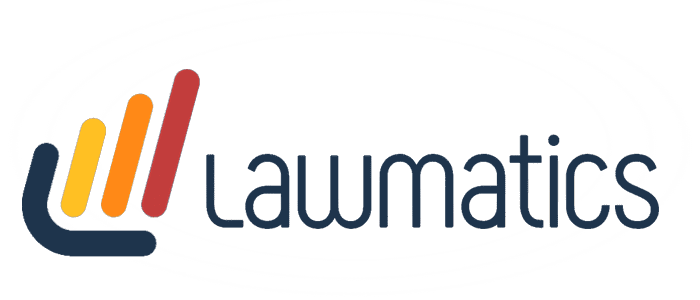 Ready to make life easier? 
Schedule a free consultation with us to get started.