Deep Dive Technology Assessment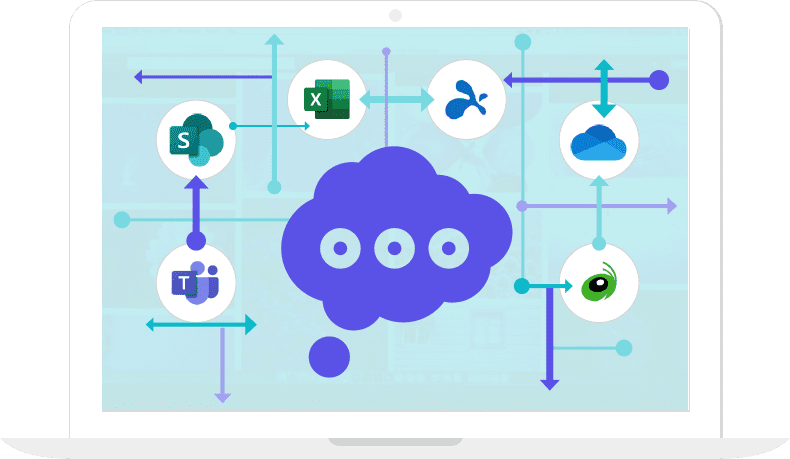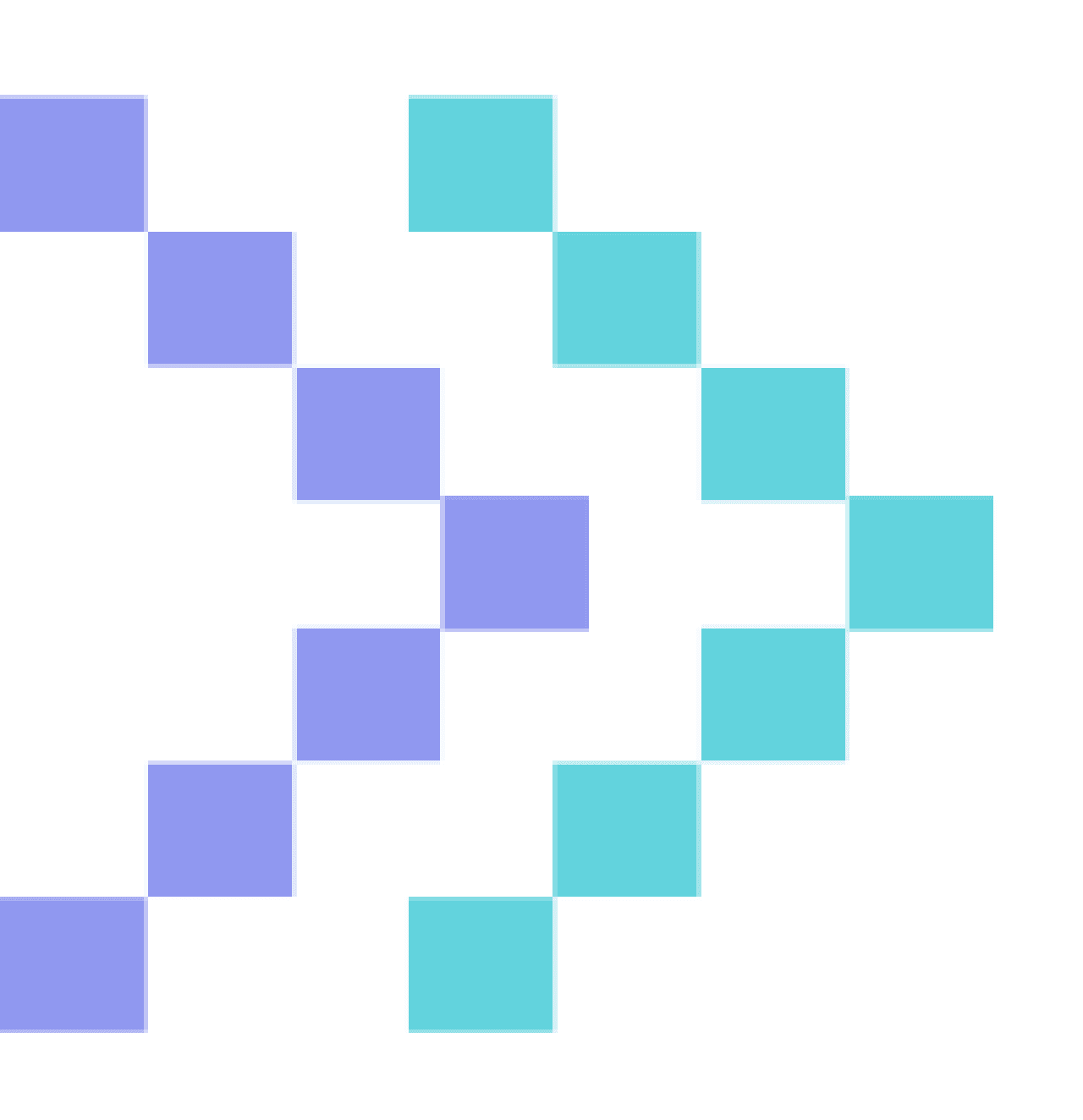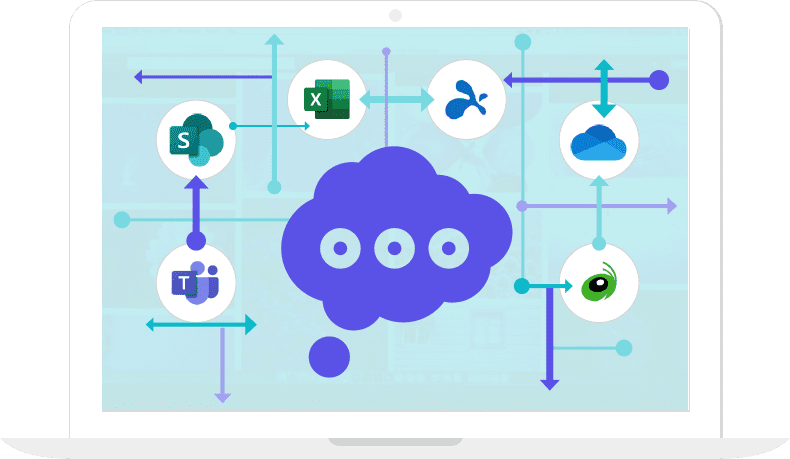 We have all said it before. Far too often we don't dig deeper into this intuition, because it feels like we are opening up a can of worms.
Our proven successful deep dive technology assessment, could be the answer to your problems. At RooksDM, we have dedicated our business to making your life easier. Whether this means automating a patient intake process or consolidating technology when two law firms merge, our primary goal is to save you time so you can get back to what you do best.
What is a Deep Dive Tech Assessment?
Thorough review of business processes and technology
Comprehensive recommendations from technology experts
Detailed roadmap to reduce or eliminate pain points
Personalized implementation plan to fit your needs and budget
Clients can expect to spend 2-6 hours per week (includes meetings and information gathering/process mapping)
Pricing
Total Project Cost: $16,000

Project kick-off meeting

Research and preparation

Four 2-hour deep-dive meeting

Strategic, personalized playbook

1-hour meeting to review playbook and ask questions

All communication (emails, phone calls)

Both Daleele and Levbert has made us think of things we never thought about…We are working so much better already!
Michelle
Managing Partner at Chicago-based Law Firm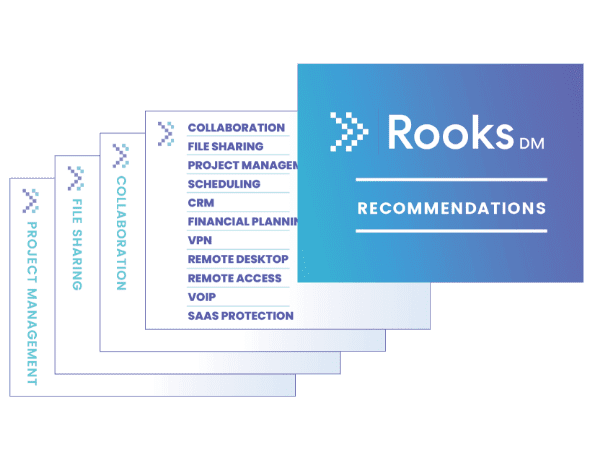 Interested in consolidating your technology and making your processes more efficient? Contact us today.