Construction web application overhauls interface to improve user experience
Industry
Construction Services
THE CHALLENGE 
Managing all aspects of a construction site can be a whirl-wind. Employers need to have updated worker medical information, list of employees on site, inventory of equipment, inspection dates of equipment, job site specific documentation, and so much more.  
That is where this construction web application stepped up to help by providing a one-stop-shop platform that easily tracks and organizes information for multiple job sites.
THE OBSTACLE 
Leadership knew that while the functions of the system were loved by customers, the interface desperately needed a facelift. They were constantly finding themselves conducting long, complicated training sessions for their customers because the platform was not intuitive. In order to continue growing the business, they needed to update their technology. 
While the solution may have appeared 'easy', the execution of updating the user interface (UI) and user experience (UX) takes the right people. Though these Band-Aid solutions may be effective for the short term, they can lead to incredible headaches in the future making new development work complex and expensive.
THE SOLUTION 
RooksDM dug deep into the challenges they were facing in order to understand the challenges of the user. Easy navigation and mobile responsive design was their top priority.  RookDM created a custom solution by completely redesigning and rewriting their existing web application.  
By using new technology, RooksDM was also able to update and organize the code on the backend to ensure future developers could easily make updates as technology continues to evolve.
Technology is ever evolving, but having a plan in place provides the roadmap….
Before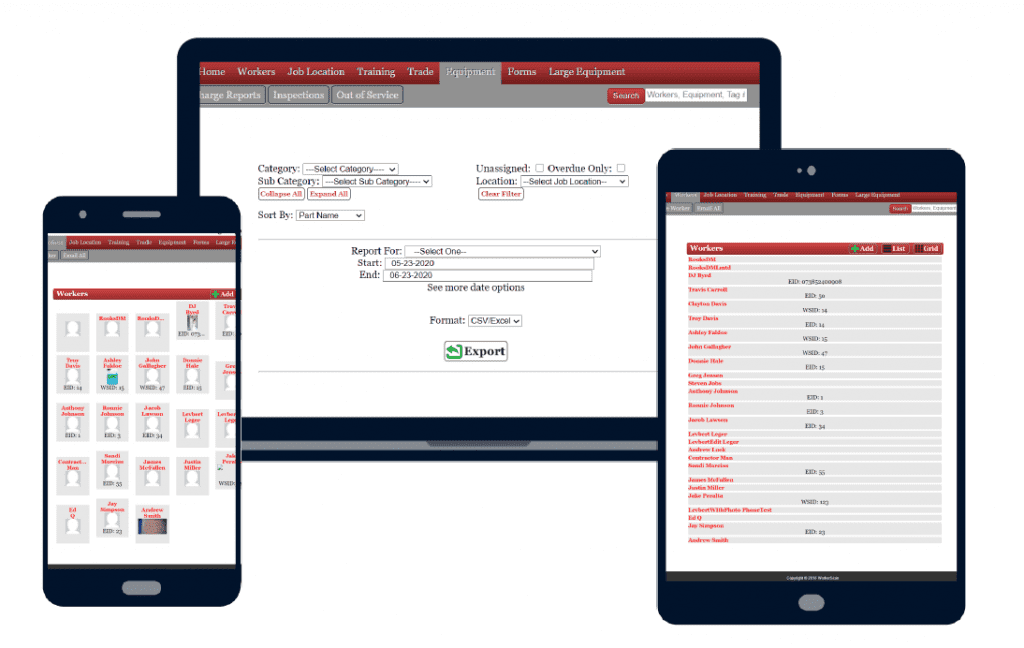 After